Who knew? Hot workplace skills come from within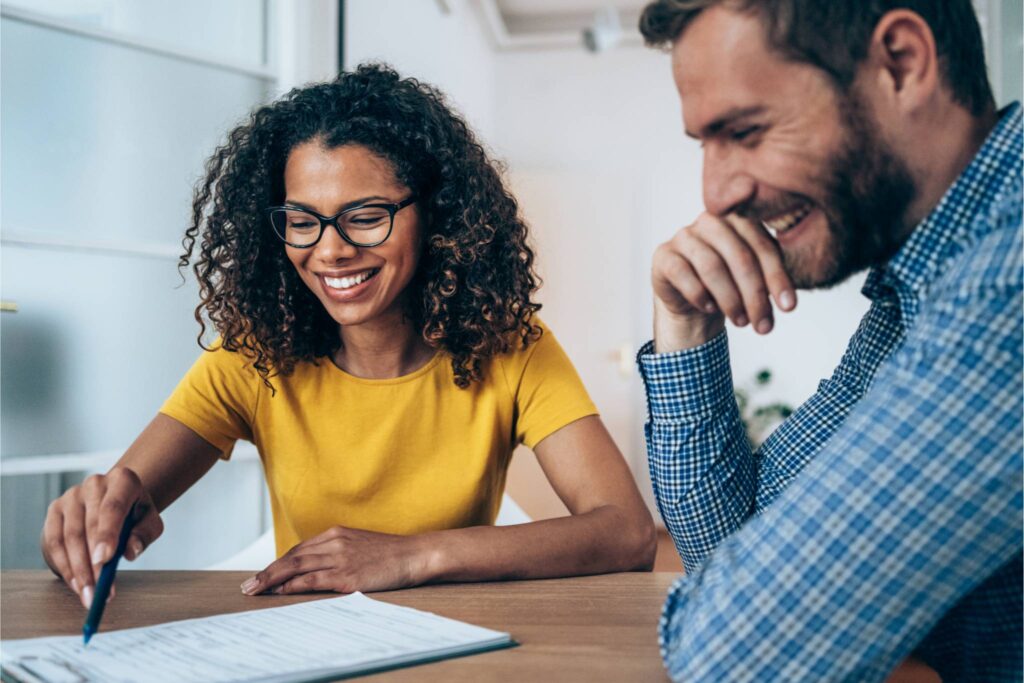 For decades, it was assumed that technology and automation would displace people in the workplace. In fact, the great disruption is putting humans, and—further, humanity itself—front and center.
According to a recent report from BCG and Emsi Burning Glass, over one-third of the top 20 skills in job postings for the average job have changed since 2016. And Pearson reports that the new "power skills" across the Western hemisphere are all human skills:
Communication
Customer Service
Leadership
Attention to Detail
Collaboration
The Pearson Skill Outlook identified three additional human skills that will be in great demand by 2026:
Personal Learning & Mastery
Achievement Focus
Cultural & Social Intelligence
A recent Forbes article stressed, "Business and HR leaders have always known that human skills are critical, but now we're seeing a heightened demand for them as they become the 'new hard skills.' They rely on human connections, the ability to lead others, and they cannot be automated."
As technology revolutionizes print, so will people
The print, packaging, and pre-media industries will benefit from human-forward hiring as printing becomes more high-tech and automated. Even with the integration of artificial intelligence (AI) tools, human interaction is still very much an attraction for next-generation employees. To them, technological advancements are intuitive as it's all they have known and continue to evolve within. As an employer, having an understanding of how information is and can be generated can truly elevate your company and team well into the future.
When writing job descriptions and postings, include these power skills as requirements and find ways for people to demonstrate them during the hiring process.
To demonstrate communication skills, require a written response to a thought-provoking question or pressing issue in your workplace.
For customer service, have them share a potential response to actual customer emails or phone calls.
To show leadership, look at their record of achievements and ask for references from direct reports as well as supervisors.
For attention to detail, consider a technical test or troubleshooting exercise.
To demonstrate collaboration, invite current staff into the interview process to see how the candidate responds to a group discussion.
Read more about how to write the BEST job posting in our field.
It's more challenging to demonstrate cultural and social intelligence, personal mastery and learning, or an achievement focus without spending significant time with your hires. And with today's super-slim margins and current unpredictability in commercial print and graphics plants, it's never been more important to hire cautiously and commit slowly.
Flex-to-hire lets you learn more before you commit
Semper relies on the flex-to-hire model within our print and packaging expertise to give our clients the gift of time. A flexible or temporary arrangement affords you the opportunity to get to know your new staffer and evaluate their power skills before committing to a permanent hire.
And younger (tech-savvy, culturally intelligent!) workers want to do a "vibe check" before committing to an employer. This is a great thing. You both want a long-term, beneficial, friction-free relationship. It also shows your team you are careful not to introduce anyone permanently that doesn't fit the shop's culture.
Don't be afraid to hire people for their human skills. Turns out, it's a powerful way to build skills from the inside out.
Hiring takes considerable investment from leaders – we know it can be tricky! It's the core of our business as the go-to staffing partner on behalf of the graphic communications, printing, and packaging industries. When you need a partner to create a team that works, seek out Semper Workforce Solutions. We offer short and long-term direct hire and ready-to-work flex staffing solutions.
Register as a client today, or email us directly: always@semperllc.com.
When you need to fill 1 or 100 permanent positions, PrintWorkers has job postings and resume packages sorted by skills and regions to fit your timeline and budget.