SemperHealth is proud to be the premier national staffing and corporate event planning resource for the health, fitness, and wellness communities. Our unique mix of technology and recruiting prowess coupled with long-term success and a unique blend of staffing and turnkey options. Along with our parent company, Semper Group LLC, we bring innovative, cutting-edge solutions and 25 years of staffing expertise into the SemperHealth mix.  We have inherited the long-term relationships, efficient processes, and ability to scale that comes with that experience.
We are large enough to handle multi-state programs, but nimble enough to meet unique requests and quickly turn around even one- or two-person needs. Our programs are always focused and engaging, fun and interactive for your whole team – because we know that your success is our success.
You can feel confident knowing that an experienced, reliable team personally screen, and reference check every applicant before we recommend them for placement. We are experts at making things happen, and we have earned a reputation for quality hires who deliver from Day One.
Health Offerings
At SemperHealth, we place staff in a wide range of positions in the Health, Fitness and Wellness markets.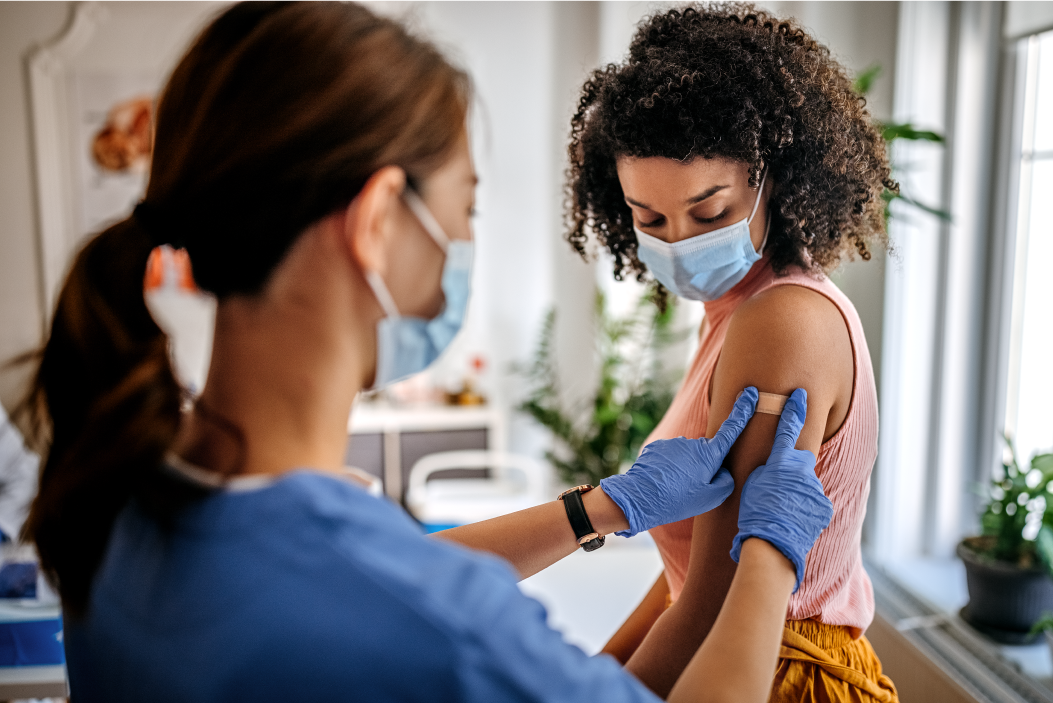 Health
---
SemperHealth is the vendor of choice for companies who need reliable, licensed, and insured staff for biometric screenings, flu shots and other health initiatives that do not require a full-time staff. Our human resource solutions support a variety of needs, including Vaccine Clinics, Biometric Screenings and On-Site Health Education.
We are able to fill needs that require a variety of experiences and education, including RNs and LPNs, Medical Assistants and Registration / Clerk positions.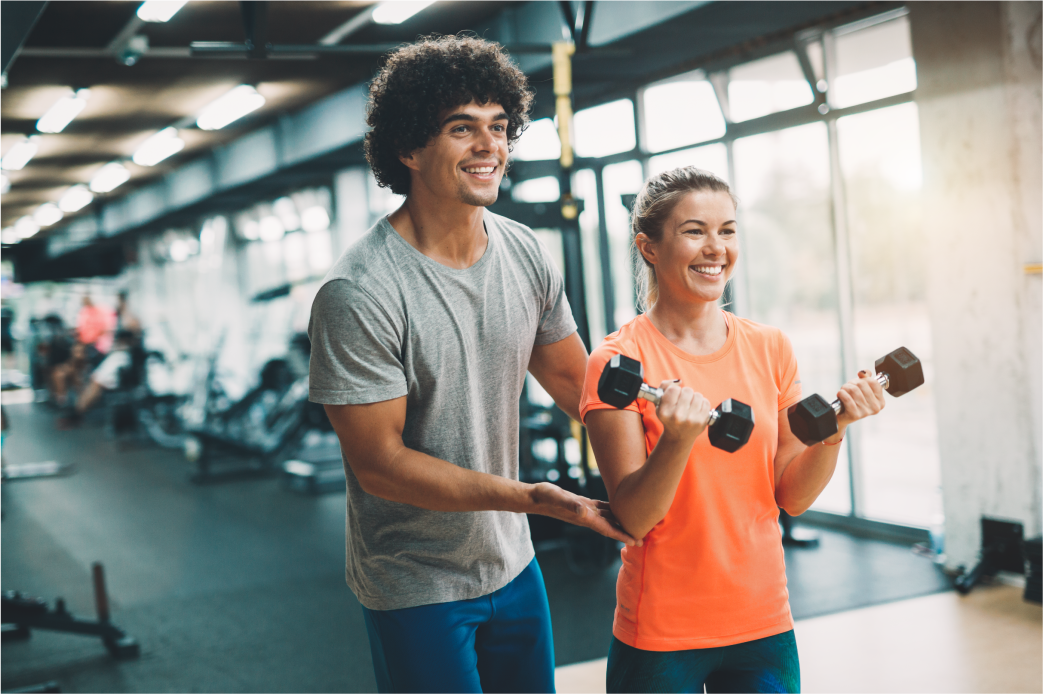 Fitness
---
We partner with corporate fitness facilities and provide coverage for onsite studios as well as special sessions. Whether you need class coverage or a certified personal trainer for a week, a month, or full time, we have top notch employees ready to go.
Class options include: Barre, Bootcamp, Personal Trainers (small groups or one-on-one offerings),  Pilates, Yoga, Zumba, plus new course offerings following trends such as: Yogalates, Hula Hooping, Belly Dancing and Piloxing!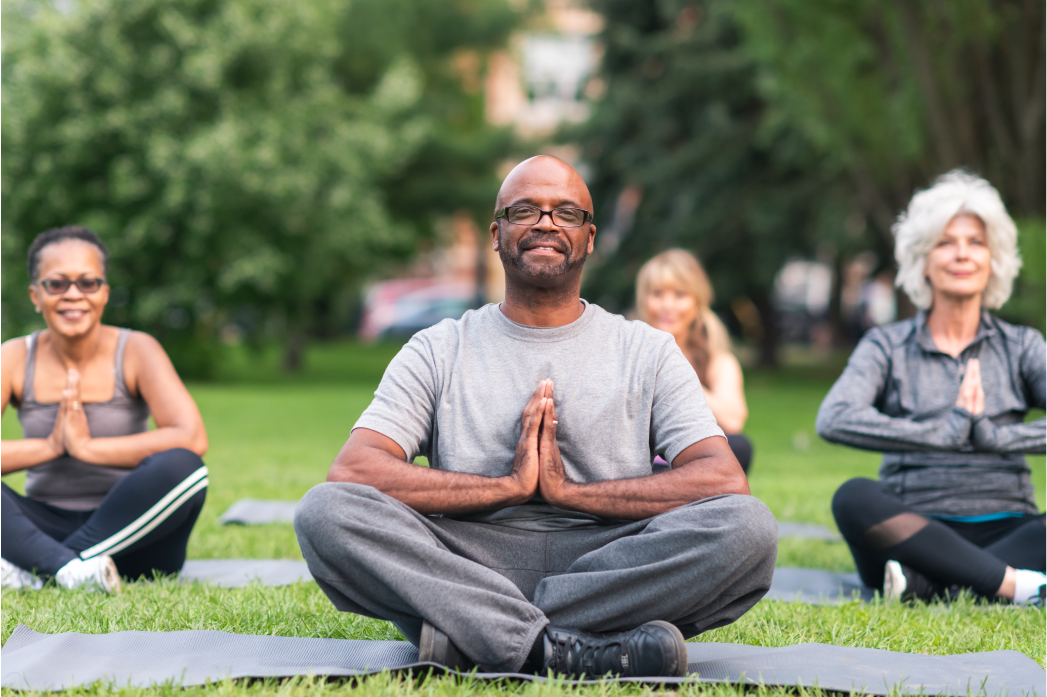 Wellness Events
---
SemperHealth makes on-site wellness simple and administration-free, with a wide variety of flexible programs to ensure you enjoy happy, healthy, and productive employees.
Our on-site wellness options include: Guided Meditation, Fitness Classes, Interactive Cooking Demonstrations, Lunch and Learns,  Massage,  Nutritional Counseling,  Personal Trainers (small groups or one-on-one offerings), and Innovative seasonal sessions.