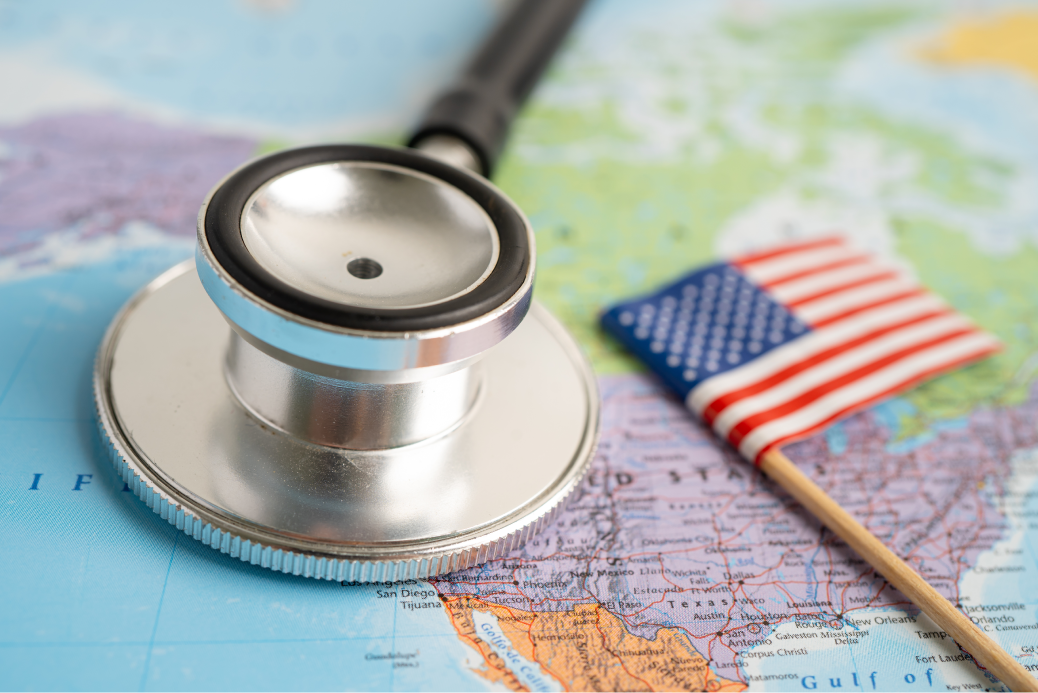 National Reach
---
With offices throughout the U.S., Semperhealth offers an array of Health, Fitness and Wellness professionals in major markets who at the ready to fill flex and flex-to-hire positions.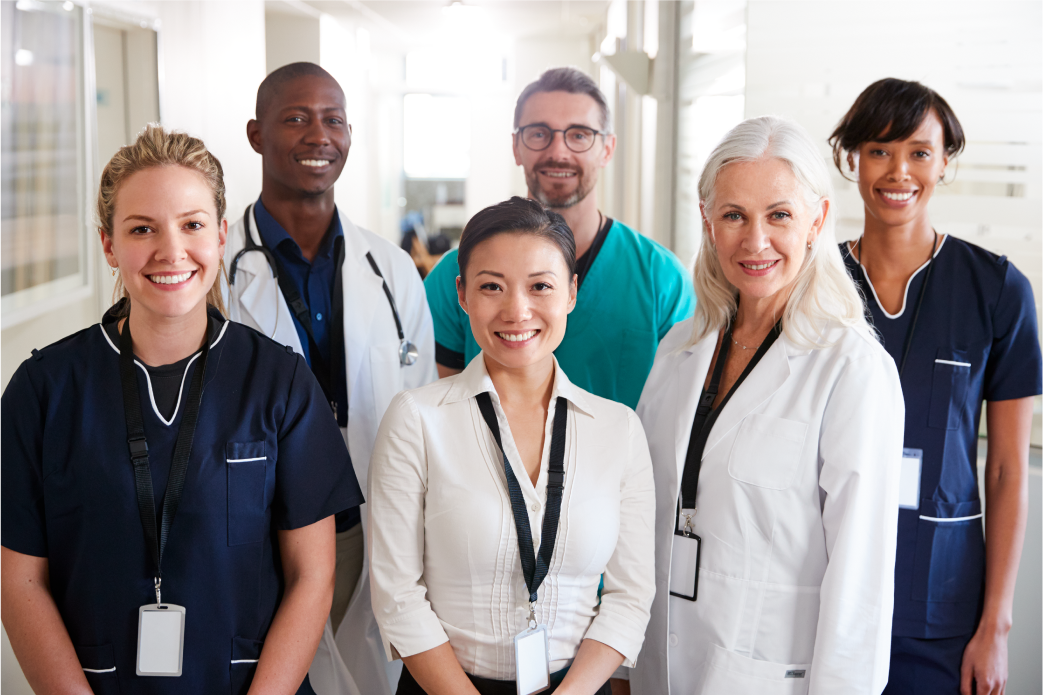 Fast, Reliable Talent
---
Our 4-step screening process ensures you only work with the best. Before recommending anyone on-site, we ensure that they have been thoroughly checked: references, I9 forms, W4 flings, as well as conducting drug testing and background checks when required.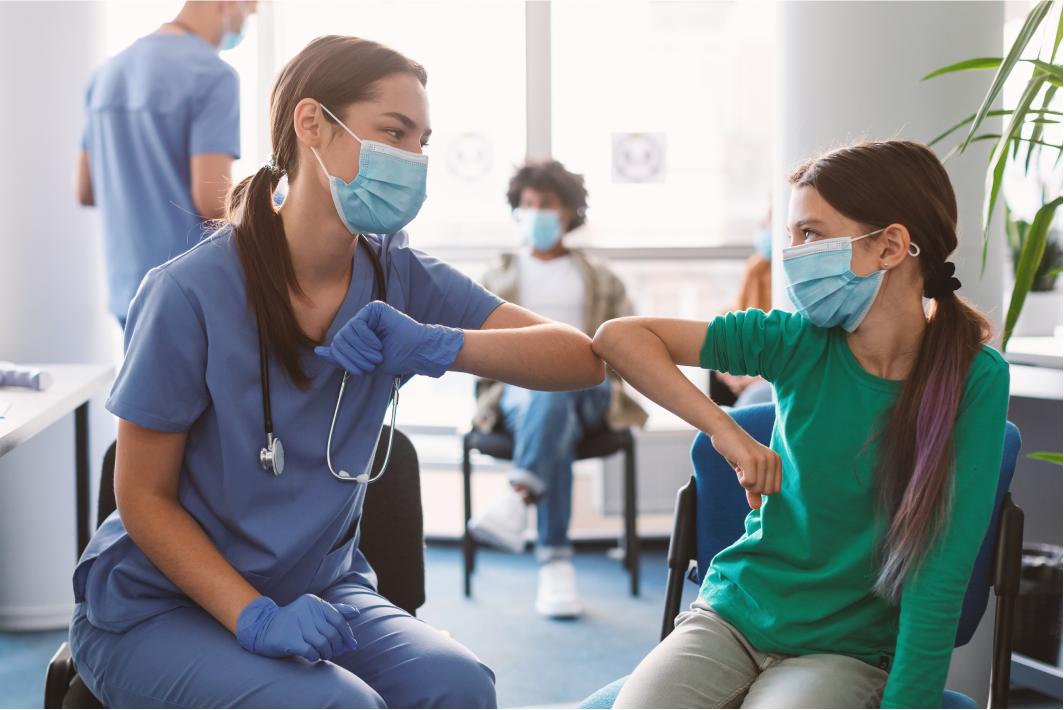 Proven Results
---
With over 25 years of staffing experience, our team excels at deploying and managing talent and resources in the field and have hundreds of successful deployments in the verticals we staff, including Partners HealthCare, John Deere, and Boston Athletic Club. And because we go above and beyond, our rebooking rate is just under 100%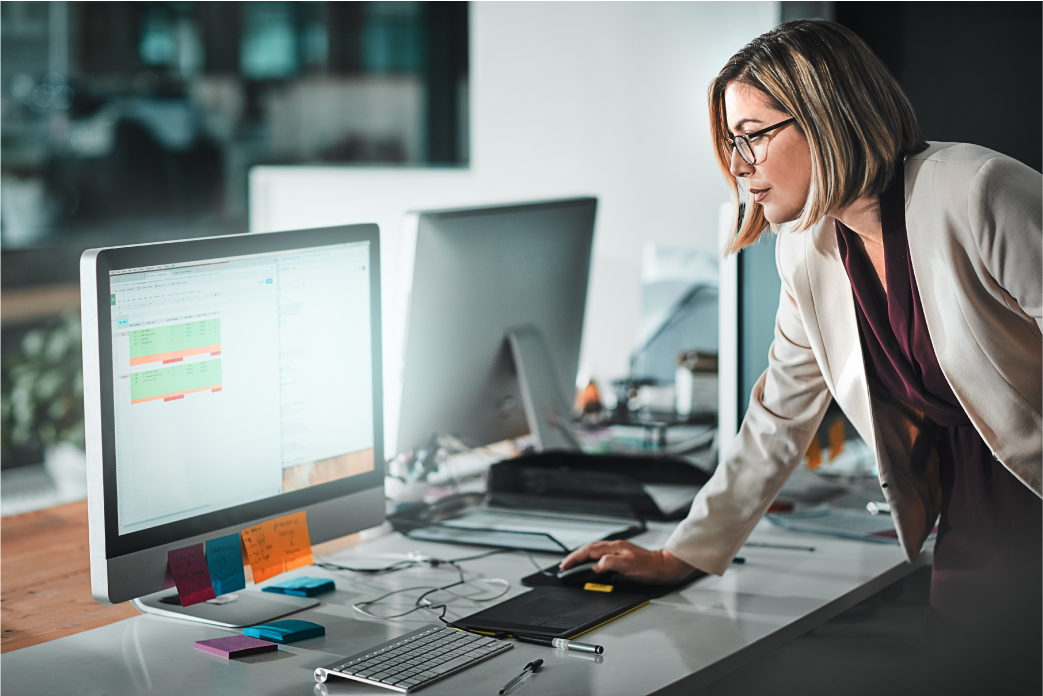 Complete Back Office Support
---
As staffing professionals, working with us is easy. We take on all new administrative headaches for you; meeting all ACA/compliance requirements, minimizing 1099 staff, plus we track shipping and other tasks so you don't have to. Employees login to our system and track their hours themselves – all you need to do is approve a timecard.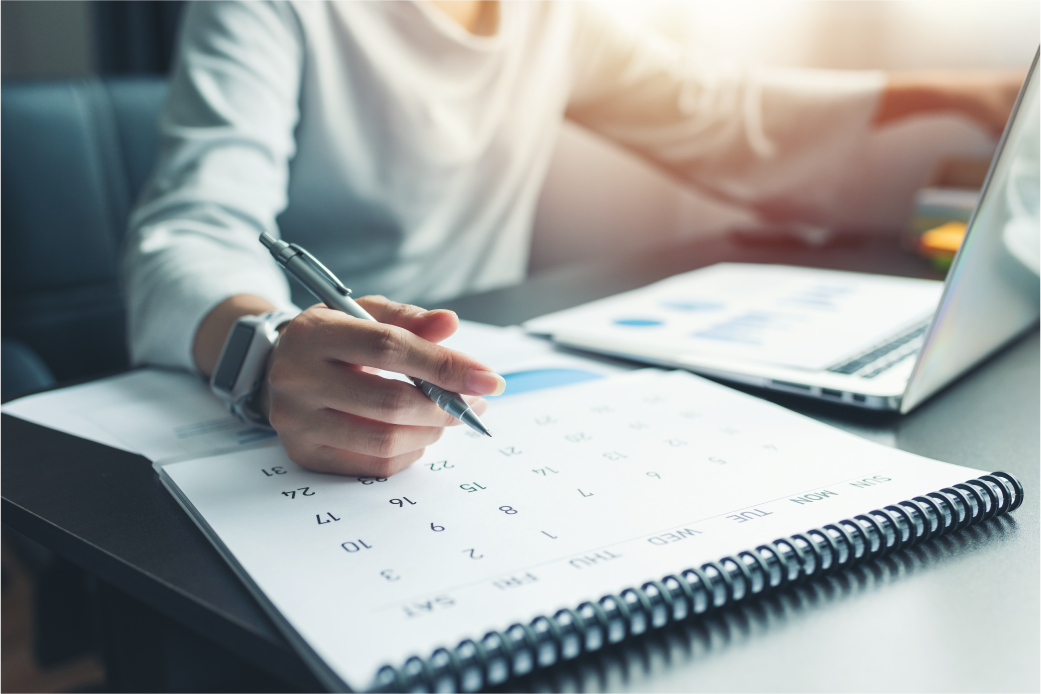 Better than a Sub List
---
In high turnover positions, you can spend most of your time running around to fill open slots With SemperHealth, you can focus on the details of running your business instead. We cover weekly schedules to ensure you always have a qualified person in the appointed slot and that you never face any gaps in coverage.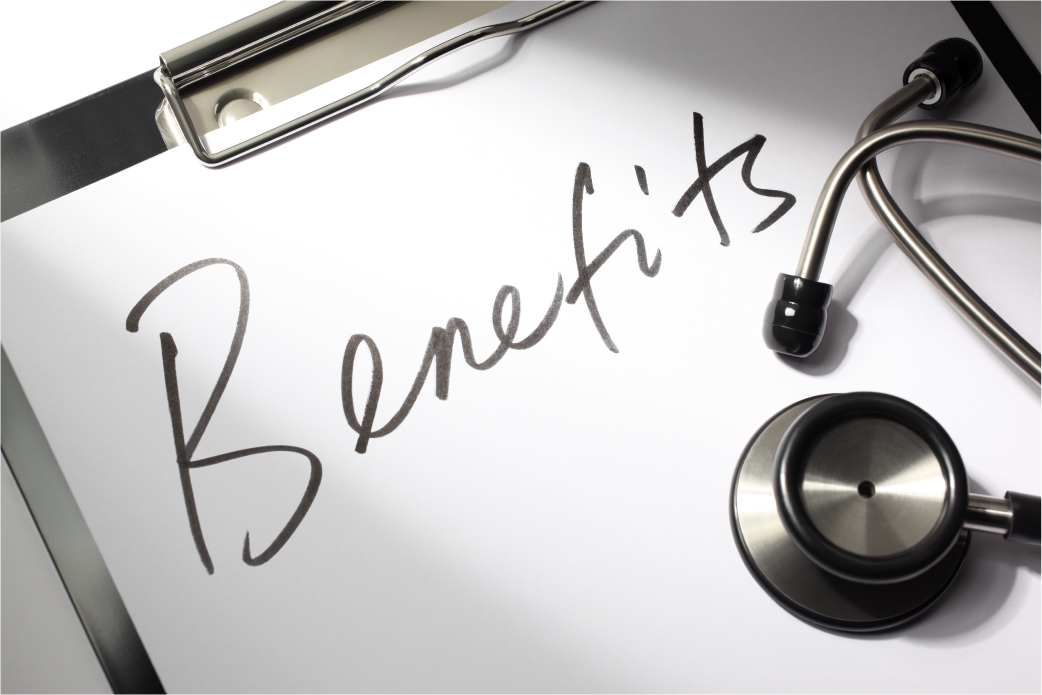 Zero Liability
---
Every single team member is covered under our corporate liability insurance, which covers errors and omission and workers compensation.  From Zumba instructors and flu shot nurses, to massage therapists and cooking demonstrators, all are offered health benefits and unemployment protection which increases loyalty and reduces turnover.