Job Seekers
Placement Options
Whether your lifestyle is better suited to the versatility of flex positions
or a permanent career opportunity, Semper will help you find the best fit.
Why Choose Flexible Work?
---
Most people think that temporary employment is only for filling those times in between "real" jobs. The reality is Semper can offer you flexible work as a career choice.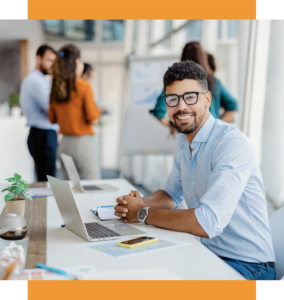 We offer employees the opportunity to work
full-time, part-time, first, second, or third
shift—even work-from-home positions.
Some flex employees can make 25-50% more
in pay than in their previous position, and
those who meet the criteria are eligible for
medical and retirement benefits.
You can work in different environments,
broadening your experience and skills. Then
we market your new skills to other employers,
increasing your pay rates at the same time.
Flexible stang is perfect for people who can't
work a traditional day shift—or don't want
to—working parents, people who travel, or
second and third-shifters.
Enjoy the schedule you want while retaining the
security and benefits of permanent employment.
Just let us know what works for YOU, and we'll find
you work that fits your life.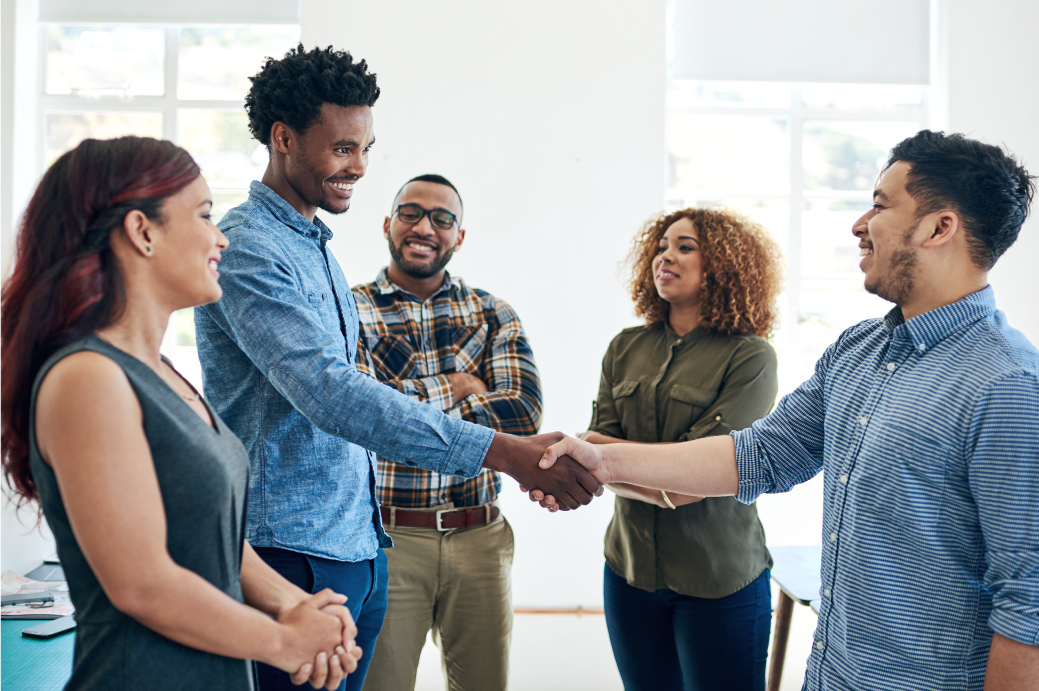 Why Choose Flex-to-hire?
---
Semper's flex-to-hire option allows you to try out an employer before committing. We want you to find your best fit, and we want that for our employers too! This option gives everyone a risk-free trial period. You have time to check out the company's culture, schedule, and potential for a lucrative future—and they have time to get to know you better. Register today for a flex-to-hire job you'll love.
Why Choose Direct Hire?
---
Finding your next career position can be tough – Semper's team of recruiters can help. We offer direct-hire solutions, making it easy for you to apply, search, and onboard with your next employer. Once you submit your resume, Semper's extensive database is notified that you are available.
Our team will work with you on any needed assessments, background checks, and pre-qualifications to streamline the hiring process. Once hired, if relocation or other support is needed, Semper is here to help ensure a smooth transition.