Why Semper
You'll love working with the largest specialized staffing agency for the print media production
industry. After helping over 30,000 people find new jobs, we are confident you'll love it at Semper.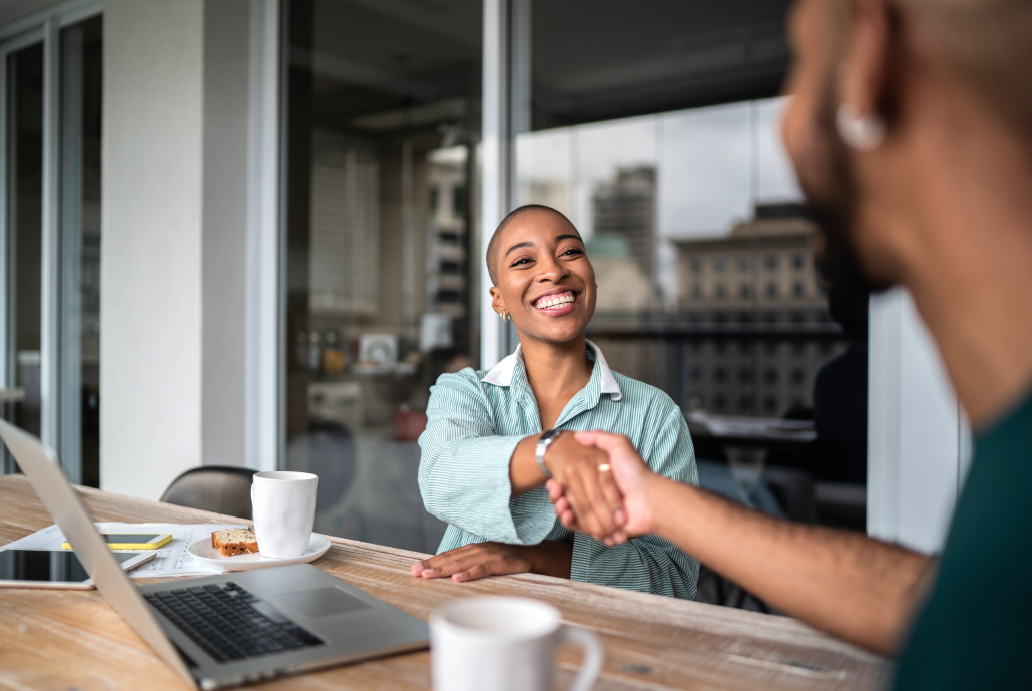 Immediate Opportunities
---
We average hundreds of jobs a week—so you can
have your pick.
Most of our jobs are placed within 24 hours—so
you can rapidly get to work.
Our payroll cycles are fast – Work one week and paid the next.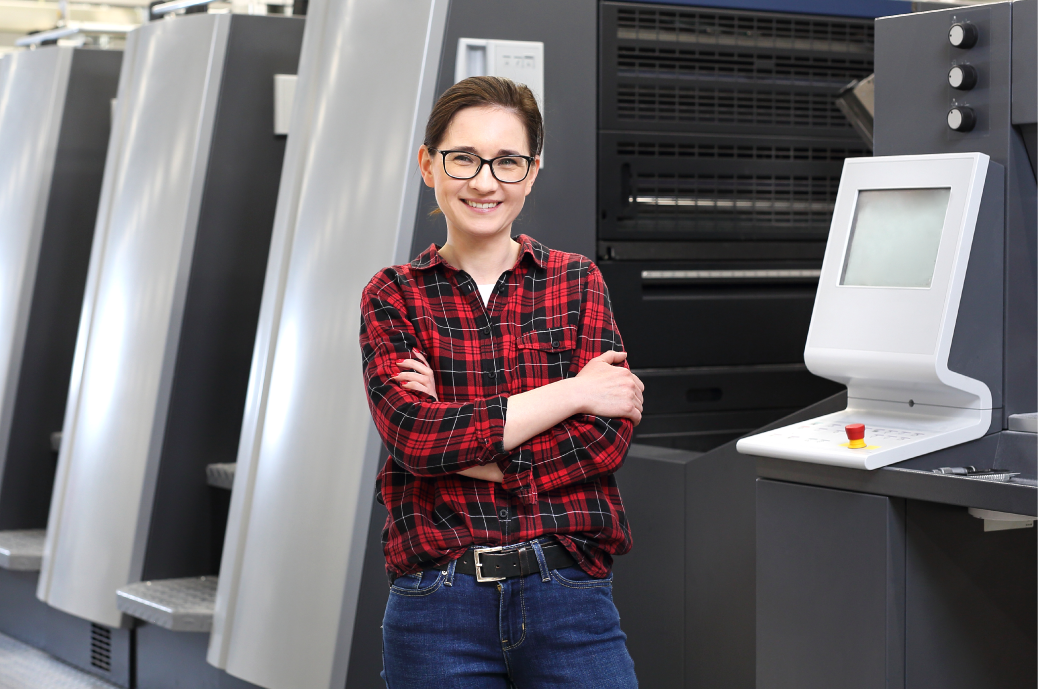 Experts In Marketing You
---
90% of Semper talent managers have real-life
industry experience in the roles they are
staffing.
We market your areas of expertise and ensure
you are paid appropriately for your skills.
We know what skill sets are valuable and we
help you build them for better shifts and
higher-paid jobs.
We do more than recruit talent like you, we can
be mentors for your career.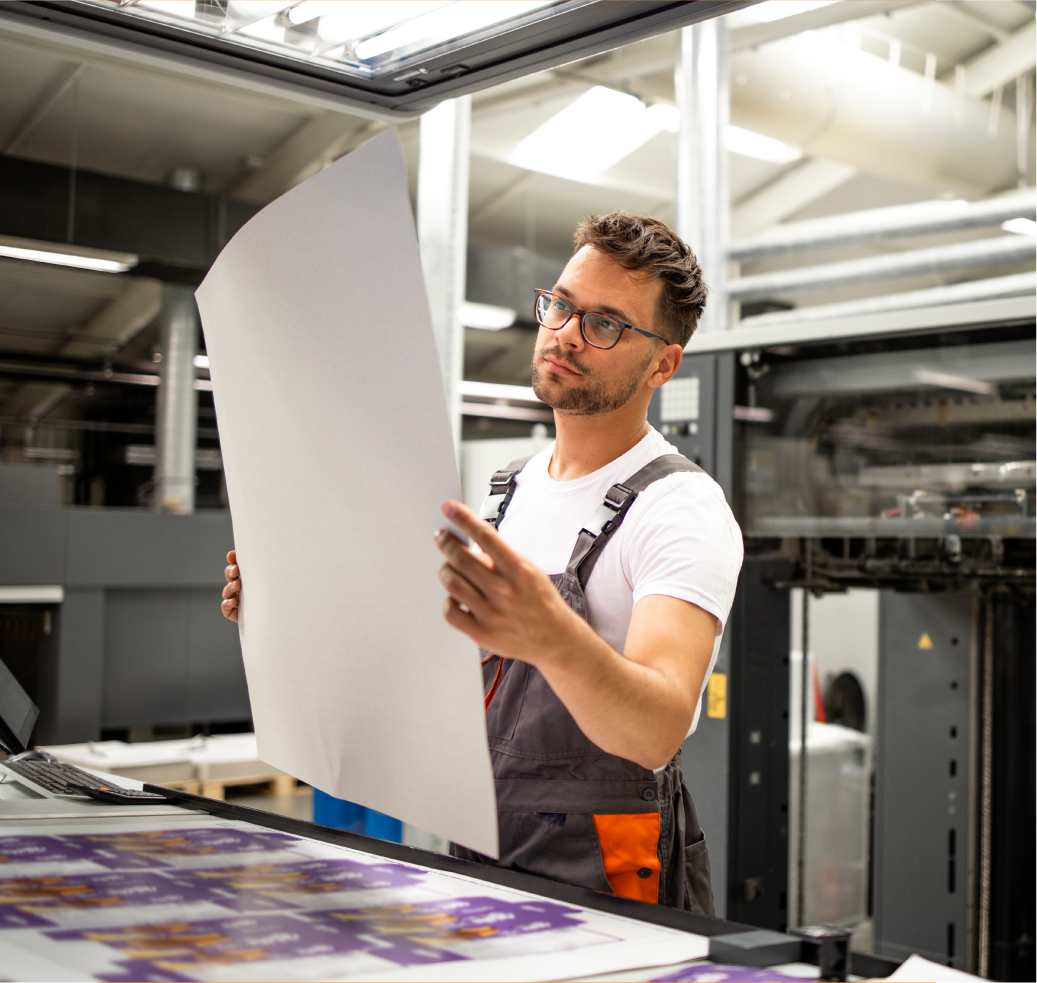 Deep Industry Coverage
---
We have worked with thousands of clients and have filled positions in:
Print Production
Digital and Offset Press Operators
Pre-Media/Prepress
Bindery and Finishing
Graphic Design
Variable Data Printing
Database Creation and Management
Interactive Media
Management
Multi-Channel Marketing and Distribution
Packaging/Structural Engineering
CAD Design
Search Engine Optimization
Website Design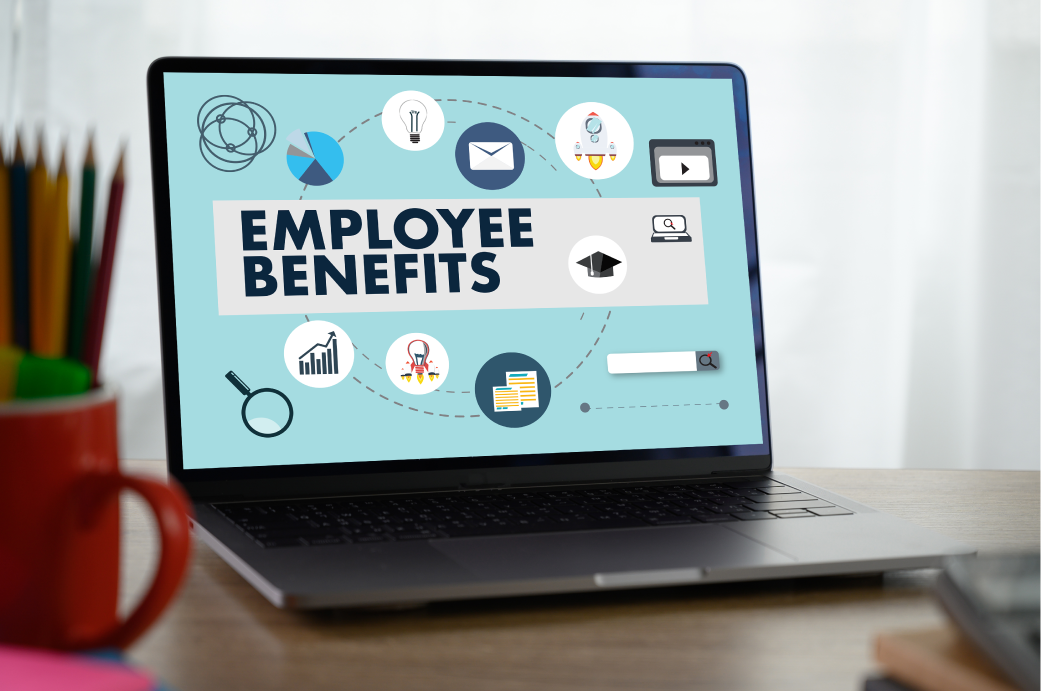 Benefits
---
We offer a complete and competitive benefits
package to our qualified employees including
health and dental insurance, PTO and holiday
pay, and options for 401K investment plans.
Contact HR at HR@Semperllc.com to
determine your status.
Grow Your Resume
---
On-the-job training is one of the best ways to
get to the next level.
Increase your technical aptitude and acquire
more skills working a variety of positions in the
same field.
National Reach
---
We have 9 service areas around the country.
We work with large national companies like
Office Depot, RR Donnelley, Quad Graphics,
and small-to-midsize local print and packaging
companies in every market we serve.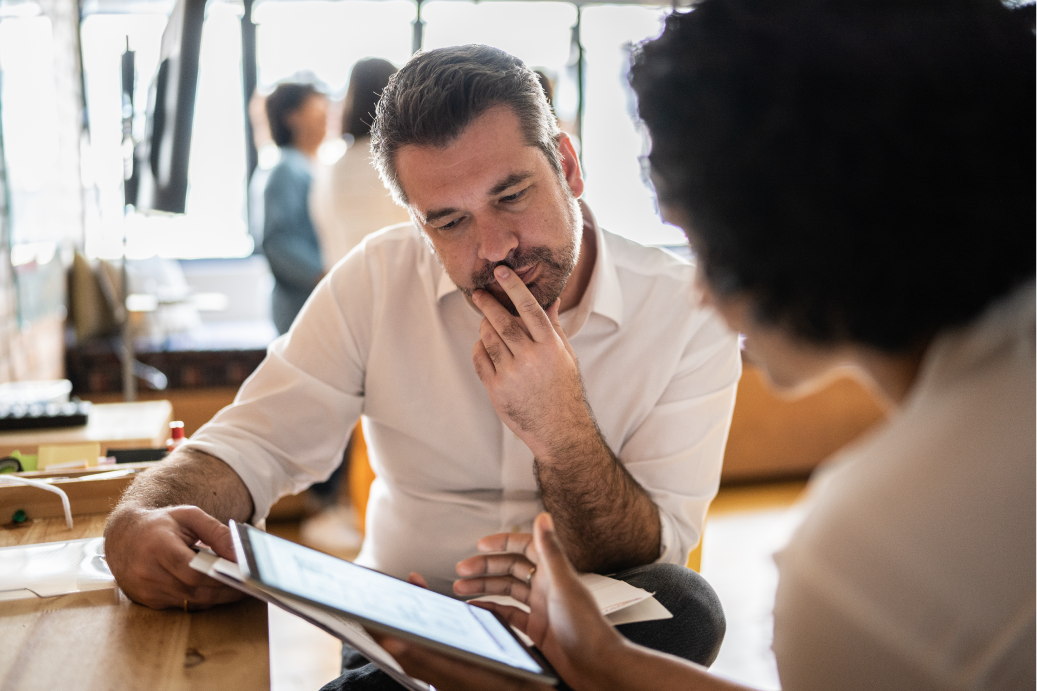 Continuous Feedback
---
You will receive consistent and productive
feedback on your work.
Every assignment and each work period is
rated by the client and your Semper mentors.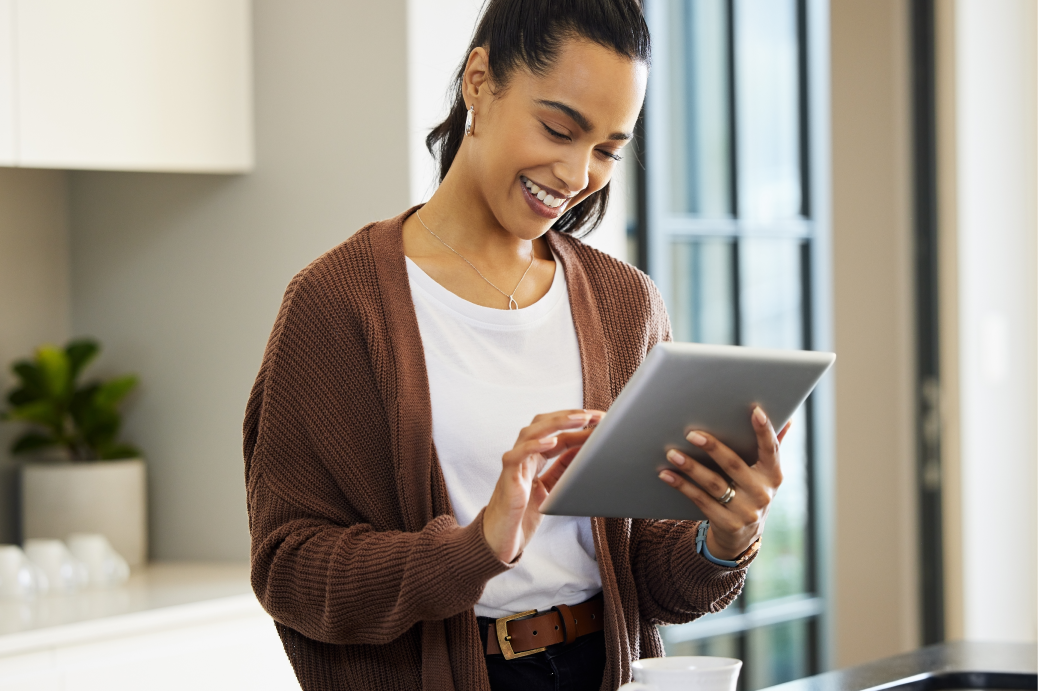 Easy Talent Registration
---
Complete a short registration with your
information, skills, and a brief bio so we can
begin matching you with open opportunities.