Why Semper
You'll love working with the largest specialized staffing agency for the print and packaging media production industry.
After 30,000+ placements, we are confident you'll find the talent you are looking for at Semper.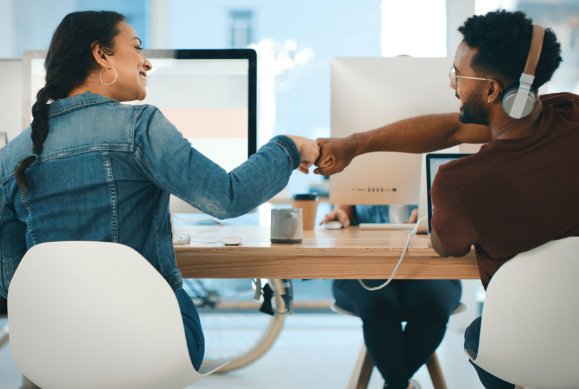 Proven Success
---
We have successfully placed more than 30,000 candidates at our partner companies.
We have access to over 36,000 active and passive job seekers available every day.
We have worked with thousands of leading client companies—both small and large.
We fill most positions in 24 hours or less.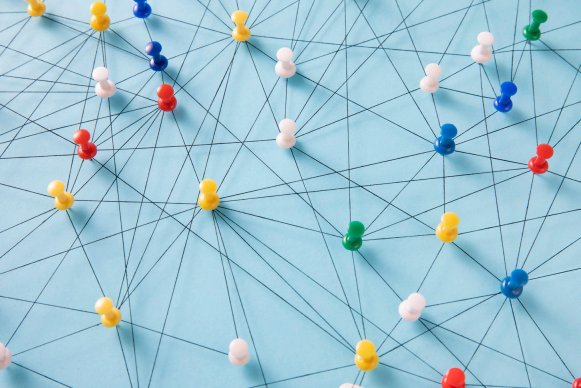 National Reach
---
We have offices throughout the U.S.

We are active in regional industry association partnerships.
In some markets, we offer relocation services for best-fit candidates.
We watch national trends to help you create and market sought-after positions.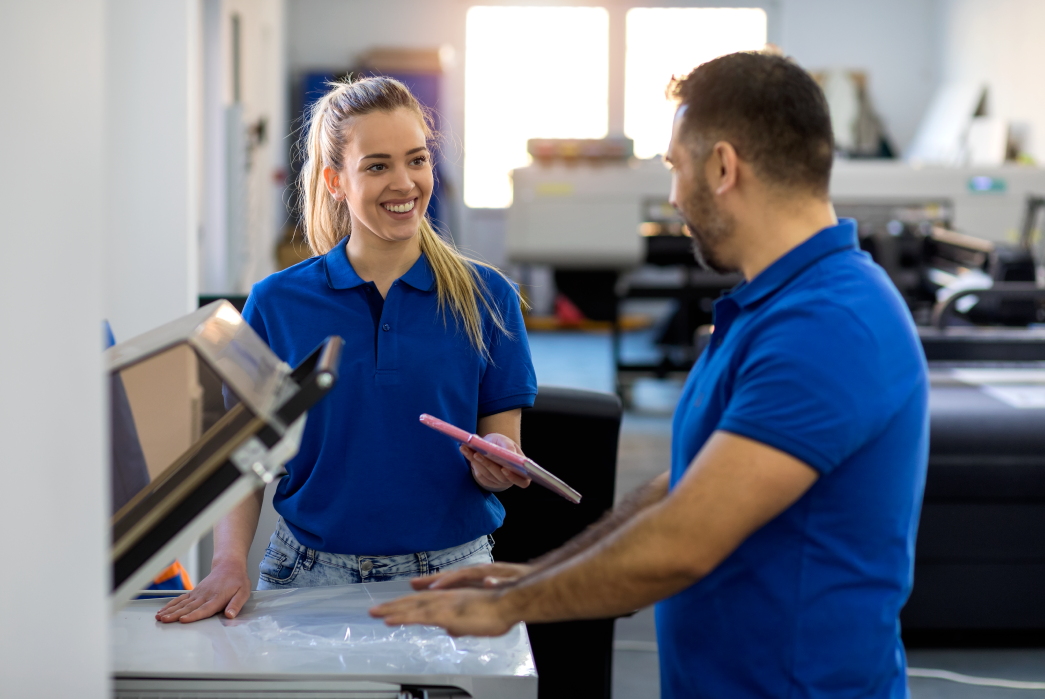 Flexibility
---
Your company's staffing needs can change
quickly. With seasonal activities or "surprise"
client needs, you need skilled staffers to
quickly ramp up and fill in.
When a core worker is out sick or leaves
suddenly, you need consistent, flexible, quality
staffing that can cover the position, minimize
the impact on the company, and avoid
overloading the worker or their teammates
during the transition.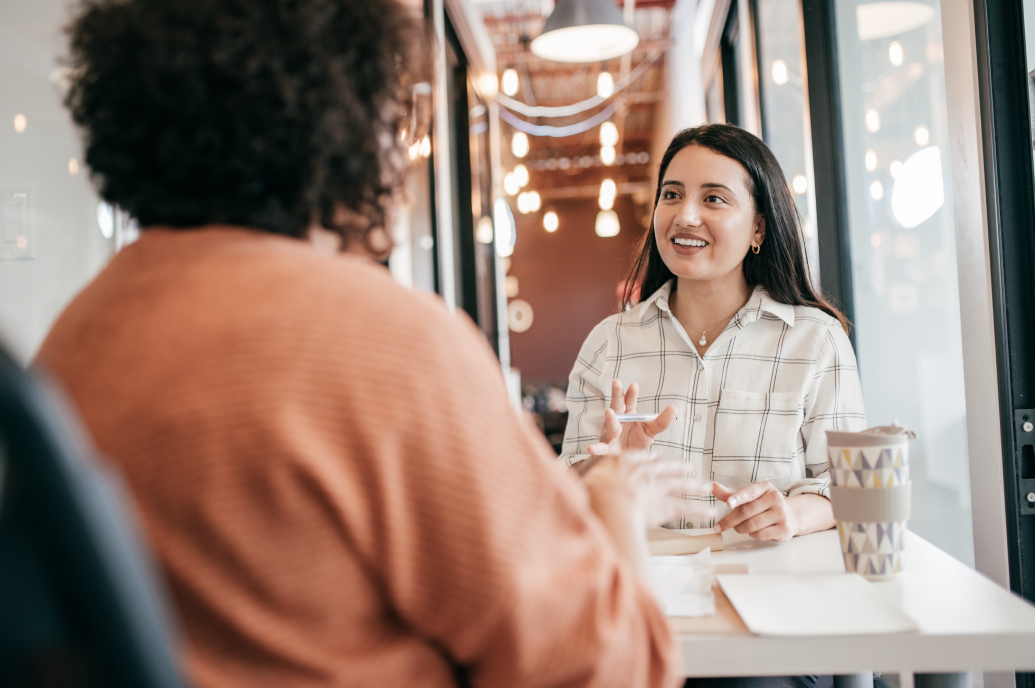 Rigorous Screening & Work History
---
We require three layers of industry-specific
screening: pre-screening, interviews, and reference checks.
We have talent that are experienced, skilled professionals ready to meet your staffing needs: flex, flex-to-hire, and direct hire.
Much of our active talent pool has been with
us for 10+ years.