Staffing Solutions
With our help, you got this.
When you have a permanent position to fill, Semper Direct Hire Service is a great option,
reducing valuable time to place and the costs of hiring in-house.
We can be your partner in filling many opportunities, including web development,
digital and offset printing jobs, packaging, premedia, and copy shops.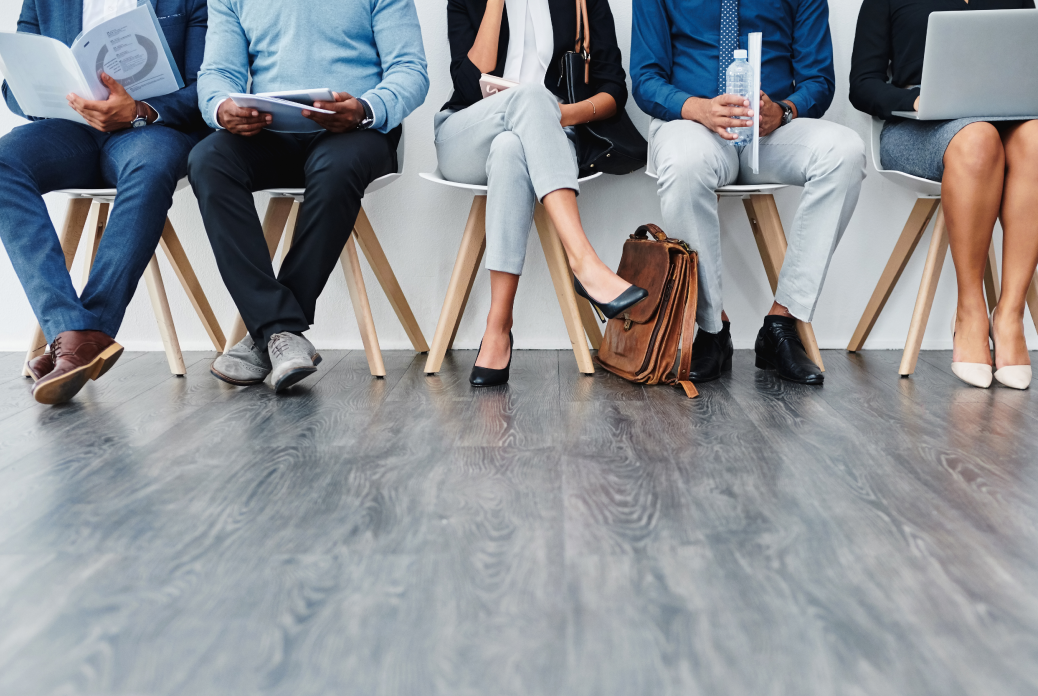 Why Choose Flexible Staffing?
---
Reduce payroll costs by using our staff only when
you need them. By choosing flexible staffing, you
lower business costs and increase productivity,
allowing your company to be more competitive by
meeting demand. Our pre-qualified, ready-to-work
pool of individuals allows you to meet your
fluctuating needs. Why turn down a job that you
can't complete because of a lack of employees?
Augment your core staff as your demands dictate.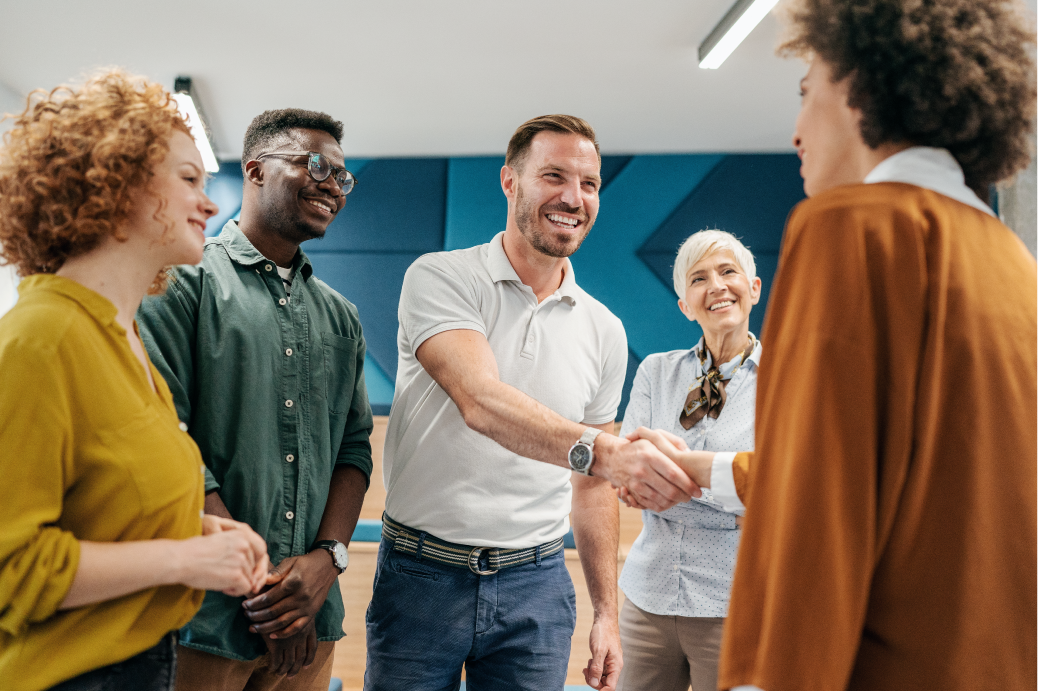 Why Choose Flex-to-Hire?
---
Flex-to-hire allows you to try out a candidate
before making any hiring decisions. See if the
employee fits into your company culture, and
check out their skill level, work ethic, and
long-term potential.
By choosing flex-to-hire, many of your risks are
eliminated. You reduce the costs of advertising
the position, reviewing resumes, and
interviewing candidates. Most importantly, you
decrease the chance that you will be hiring for
the same position before you want to.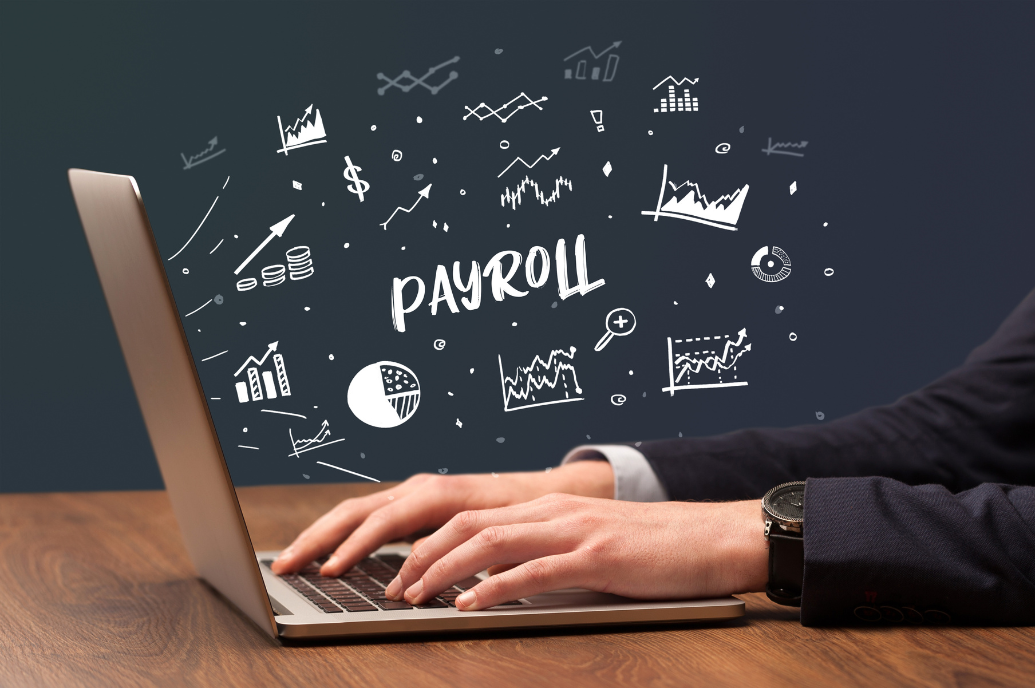 Payrolling
---
Utilize our payroll services to streamline your operations. We will effectively take over the day-to-day heavy lifting involved in tracking timesheets and paying your staff, including weekly payroll checks, timecards, taxes and onboarding paperwork. Let us take over the administrative aspects of your staffing while you focus on your core business activities.
Why Choose Direct Hire?
---
We offer direct hire services for opportunities in web development, digital and offset printing, packaging, premedia, and copy shops. Placement services reduce the time and cost of hiring in-house.
We have an active national network and database of carefully screened candidates in all areas of printing, packaging, digital communications, and marketing—from design to production to management. These employees have already been interviewed, reference checked, pre-assessed, and qualified by our industry professionals.
With offices throughout the U.S., Semper has the ability to interview and test a candidate in person, resulting in quantifiable quality and secure placements.
We also have relocation candidates who are available and willing to move to your area.
We represent candidates in the web development, print, copy, and digital workflow industries including:
Web Designers and Premedia Digital Production
Customer Service Representatives
Department Managers
Production Managers
Sales People
Area or Department Supervisors
Estimators / Job Planners
Offset and Digital Press Operators
Many other relevant print industry positions