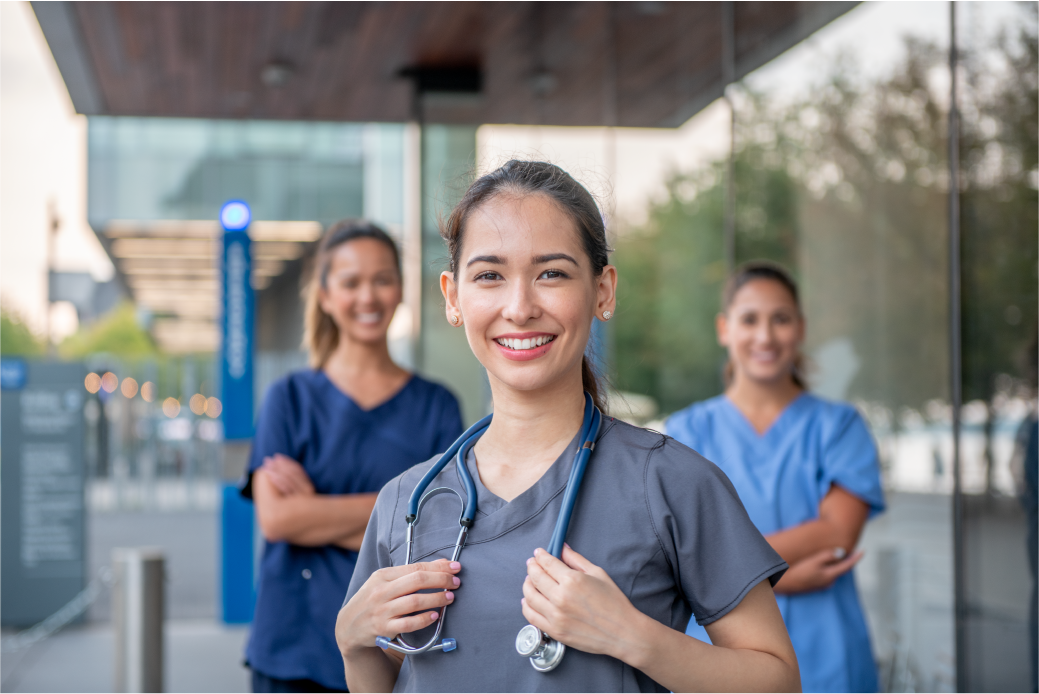 Flexible Staffing
---
Reduce payroll costs by using our staff only when you need them. Minimize business costs and meet budget goals. Flex staffing is our core competency, and it allows your company to be more competitive by meeting demand.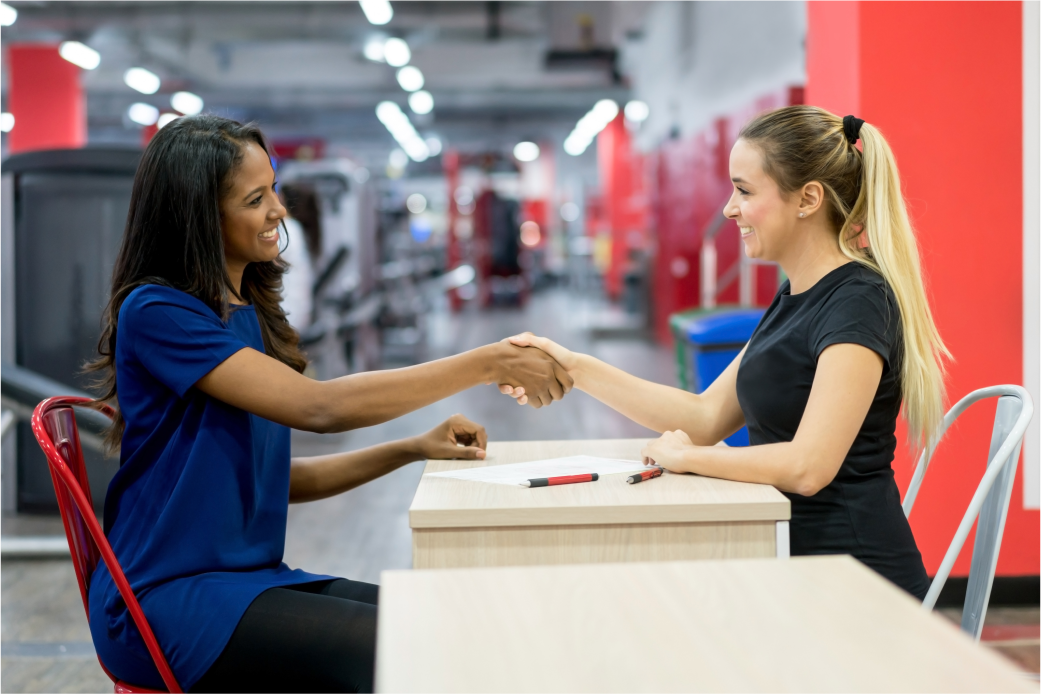 Flex-to-Hire
---
The flex-to-hire option allows you to try out a candidate before making any hiring decisions: Test to see if the employee fits into your team and check their knowledge, work ethics, and attitude before bringing them on full time. Flex-to-hire eliminates risk and cost from your hiring process. You alleviate the costs of advertising the position, reviewing resumes and interviewing possible candidates. Most importantly, you can be certain that the employee you decide to hire is the most suitable for the position.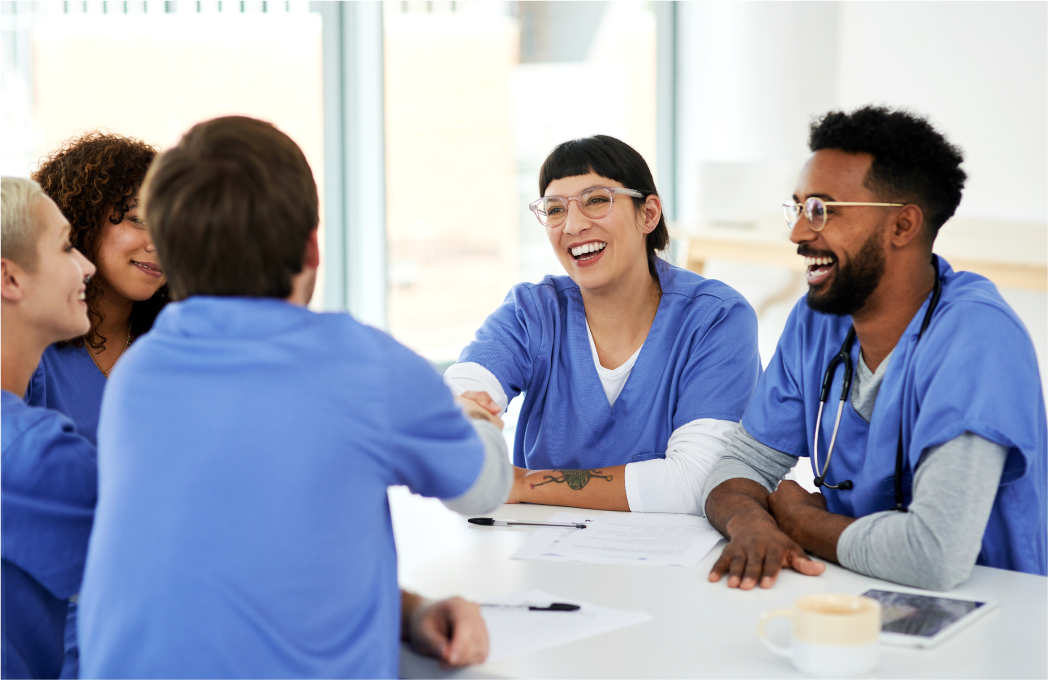 Direct Hire
---
If you are looking for skilled permanent employees, direct hire is for you. Our outplacement services delivers candidates thinking about a career change before they even enter the marketplace. These candidates have already been interviewed, reference checked, pre-assessed and qualified by our industry professionals.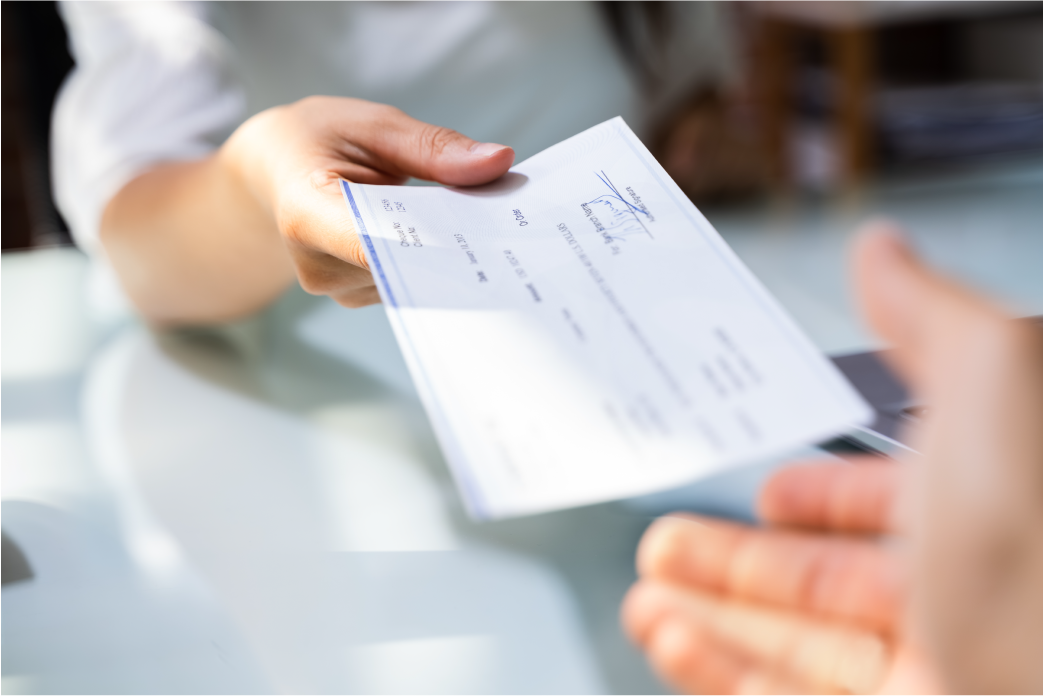 Payrolling
---
Utilize our payroll services to streamline your operations. We will effectively take over the day-to-day heavy lifting involved in tracking timesheets and paying your staff, including weekly payroll checks, timecards, taxes and onboarding paperwork. Let us take over the administrative aspects of your staffing while you focus on your core business activities.
See the Difference an Experienced Team Makes
Ask for a full services sheet or custom program quote today.