THE SKILLS TO FILL YOUR POSITIONS
We have a large pool of available employees, so when your need arises, we can meet it. Don't waste your time shuffling through resumes, interviewing and reference checking, instead, let us do it for you!
Our flex, flex-to-hire and direct hire database of possible candidates includes a wide variety of skilled ready to work people, with experience in a variety of areas. These include but are not exclusive to:
PRINT & COPY POSITIONS
Digital Press Operator
Folder Operator
Fulfillment
General Bindery Worker
Duplicator Operator
Hand Finishing / Assembly
Large Format Equipment Operator
Mailing Equipment Operator
Insertor Operator
Offset Press Operator
Packaging Folder-Gluer Operator
Press Feeder
Prepress Operator
Scanner Operator
Stitcher Operator
Variable Data Programmer
Web Offset Press Operator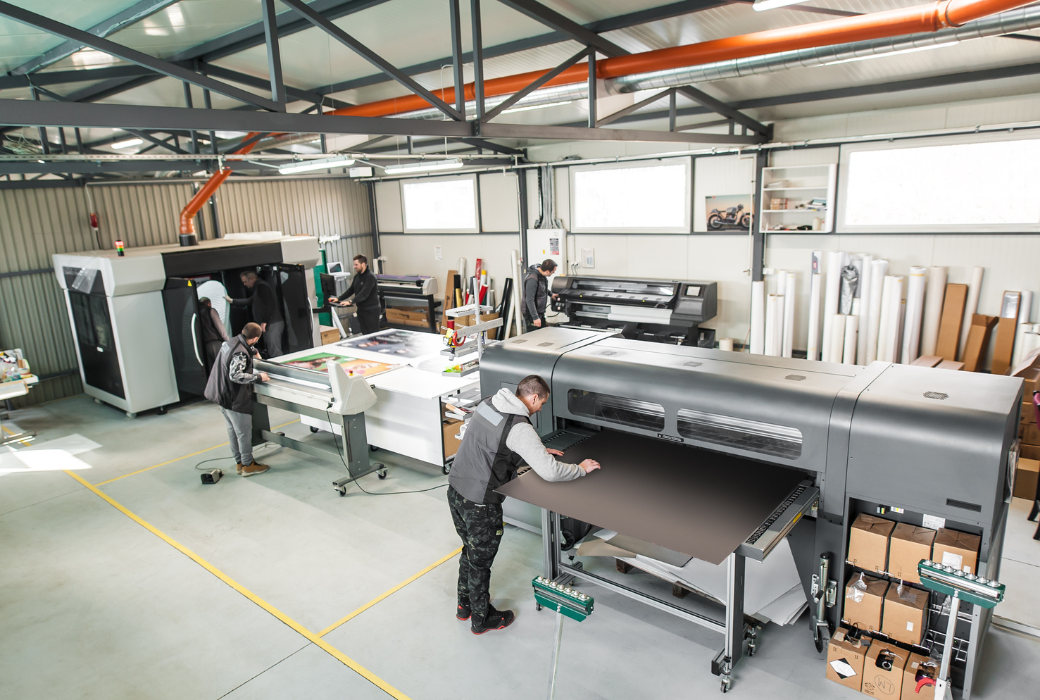 Looking for individuals with specific equipment experience?
CREATIVE & IT POSITIONS
Account Executives
Animators
Art Director
Audio Designer
Computer Services
Computer Technician
Computers, Hardware
Computers, Software
Copywriters
Creative Director
Data Entry
Database Engineer
Desktop Publisher
Game Designer
Game Tester
Game Programmer
Graphic Artist / Designer
Information Technology (IT)
Installation, Maintenance, and Repair
Internet/E-Commerce Modeler
Network Administrator
Network Manager
Production Artists
Researchers
Retail
Second Life
Serious Gaming
System Designer
Technical Support
Traffic Manager
UX / UI Designer
Web Designer
Web Developer
ADMINISTRATIVE & MANAGEMENT POSITIONS
Accounts Receivable / Payable 
Buying and Procurement Leads
Controller
Customer Service 
C Suite
Estimators
Expeditors
External Vendor Management
Logistics and Shipping 
Planners
Plant Managers
Production Managers
Project Managers
Sales Representatives