OUR LEADERSHIP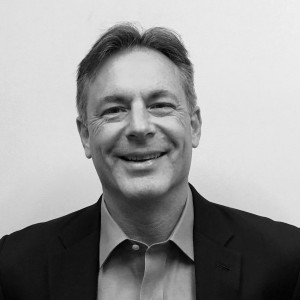 David Regan – CEO
David Regan is the CEO of the Semper Group, the nation's largest and most trusted supplier of skilled staff for the print, premedia, graphic and interactive media industry, PrintWorkers.com and SemperHealth. With over 20 years of service, David and the Semper team have placed more than 60,000 individuals with top companies around the United States, from Staples and Jack Morton to many small and mid-sized print and packaging companies.
Dave cut his teeth early in print, working in—and ultimately managing—his family's small commercial print shop. Always an entrepreneur, he founded several small startups during that time including one of the first MAC rental companies and a Boston-based bulletin board network, a precursor to the community platforms of today.
From these humble beginnings, his first company PressTemps, eventually expanded from one office in Boston to the Semper Group of today, with multiple offices nationwide. In addition, he founded PrintWorkers.com, the top printing job board in the nation, and SemperHealth, a corporate wellness benefits provider.
David lives in Massachusetts and in his spare time he races sailboats, rides Harleys and practices Jujitsu. Save