OUR LEADERSHIP / TEAM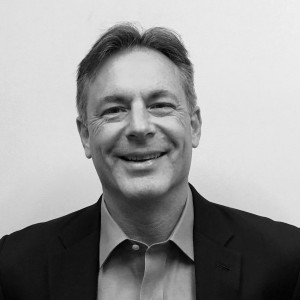 David Regan, Co-Founder and CEO
David Regan is the CEO of Semper International, the nation's largest and most trusted supplier of skilled staff for the print, premedia, graphic and interactive media industry. With over 20 years of service, David and the Semper team have placed more than 50,000 team members in top companies from Staples and Jack Morton, as well as small and mid-sized printing and production companies.
Dave cut his teeth early in printing working in—and ultimately managing—his family's small commercial print shop. Always an entrepreneur, he founded several small startups during that time including one of the first MAC rental companies and a Boston-based bulletin board network, precursor to today's community forums.
From these humble beginnings, his first company PressTemps eventually expanded from one office in Boston to the Semper International of today with ten offices nationwide and two sister companies: PrintWorkers.com, the top printing job board in the nation, and Semper PT, a
corporate wellness benefits provider.
David lives in Massachusetts and in his spare time he races sailboats and practices Jujitsu.
---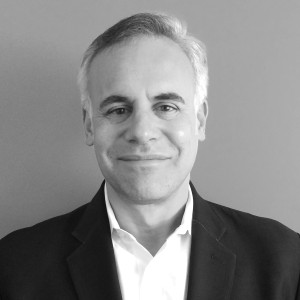 Brian Regan, Co-Founder and President
Brian Regan, President of Semper International, was born with ink in his veins – throughout his career, he has run everything in his family's small printing company from prepress to finishing. Today, he is responsible for Semper Sales and Operations, overseeing national sales, hiring, training, skills testing, and conducting statistical analyses to measure success. Brian manages Semper's sister company,  PrintWorkers.com, the industry's leading job board and SemperPT, a new staffing business for wellness professionals.
His ability to keep both clients and employees engaged was honed early, as he is used to being on a large stage. In fact, Regan helped finance his degree from Musicians Institute in Los Angeles with a music career as a lead guitarist, and by running a printing press- ultimately becoming a pressroom supervisor. In 1996, Regan joined PressTemps a company he helped imagine, the precursor to today's Semper International.
After overseeing West Coast operations for four years, he moved to Boston as the Chief Operating Officer and President. He is also deeply engaged in the printing community, having served as the past Chairman and active board member of the Printing and Graphics Scholarship Foundation. He is also a regular speaker and a contributor on the subject of the staffing challenges facing the graphic arts industry in industry trade publications and association events.
---
Save