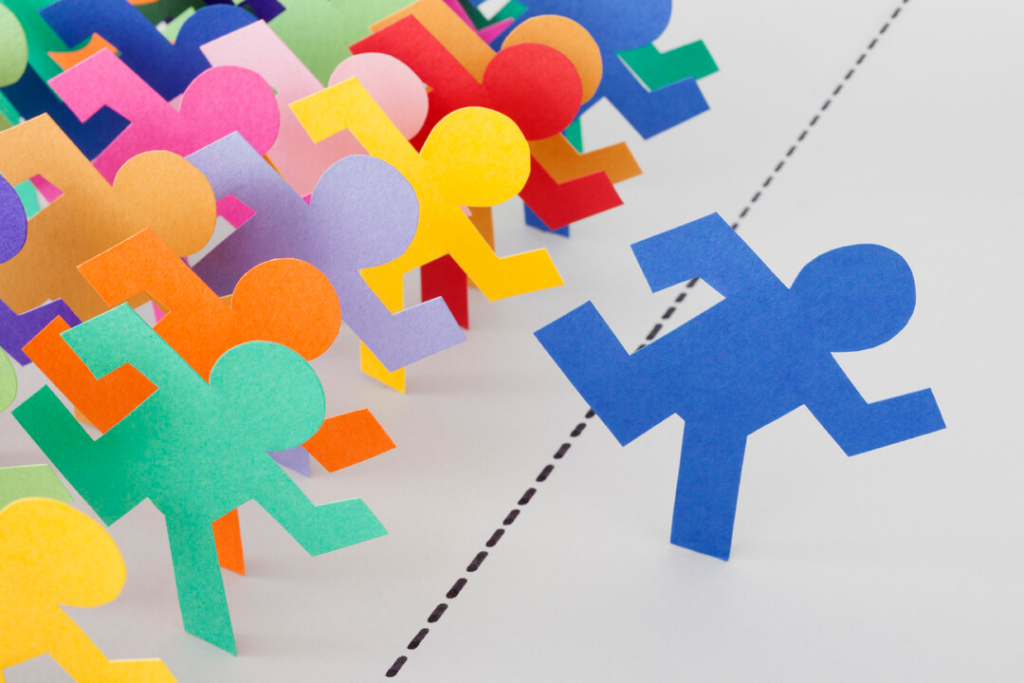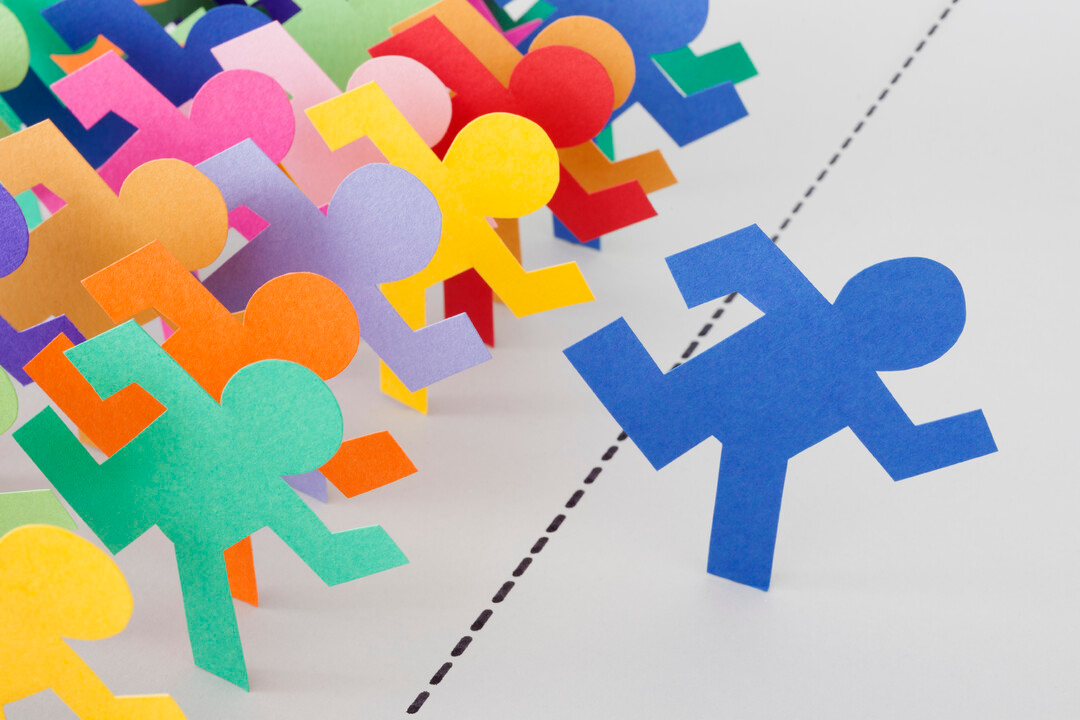 Get your perfect candidate before someone else snaps them up.
GONE are the days when a company had the luxury of a three-to-five-step interview process, 60 pages of required forms to fill out, 10-panel drug tests, and international criminal background screenings. The labor market is so tight that, in some cases, employers need to make an offer on the spot—likely competing with counter offers already on the table.
You can get exactly what you want when you know what that is. Or, in the case of hiring and human resources—when you know WHO that is. When a position opens at your organization, be prepared to move quickly through the hiring process to find the best for the job and the company's future.
Once you have identified your candidate, speed is the word. Prepare as much as possible ahead of time, and spend most of the hiring process figuring out precisely what qualifications, culture fit, and training you are looking for in a candidate. And maybe even more importantly, decide precisely what you will offer in terms of pay, benefits, schedule, career opportunities, and more. When you do this, the right person will rise to the top much more quickly, and you'll be able to make the offer as soon as you spot them.
Group interviews and multi-step screening processes should be relevant and as short as possible. Review your "why" before you make any move to ensure it fits. Does a position require drug testing, for example, or is it something you have "always done"? Can you use an automated tool to make reference checks more efficient, or do you need to play phone tag with three references? The bottom line: stay in compliance and complete due diligence, but remove any unnecessary steps.
In this market, you can lose a top candidate by moving too slowly—not only because they got another offer but because you may (accidentally!) be indicating that their time is not valuable or that you are disorganized. The reality is that you don't need to vet dozens of candidates. You need to be agile and extremely confident with your offer.
Here are some things to lock down before you start the hiring process—ideally even before you have an open position.
A comprehensive benefits package
What are you offering your candidate? Is it the best you can do and competitive in the marketplace?
If you offer medical, dental, 401K, be prepared with a packet explaining the benefits and when the employee will be eligible. Talk about spouse, partner, and dependent coverages. If you outsource HR, have your representative available to the candidate if they have questions about their options. Remember that your best candidate may be deciding between two great offers. You don't want them to choose another path because your presentation was not clear.
Be sure to review often your PTO, vacation, and sick leave policy. The view of appropriate PTO is quickly changing in the marketplace, and you may lag behind your peers in what you offer. Adjusting your staff make-up to include flexible, on-call, and part-time workers may provide some leeway when creating new leave policies that accommodate today's workers and their families.
Schedule, hours and opportunities
As the workforce skews younger and equipment becomes more automated, you may find the 40-hour-week shift worker is becoming a relic of the past. Gen Z workers prefer a culture fit over everything else, and many want to work shorter weeks or flexible hours. Know exactly what you can offer with the position you are advertising and, conversely, what you can't.
Young people are natural leaders and problem solvers. Write a job posting that sells the position and shows the pain points the right candidate will solve. Make future employees feel integral to the team before they even come on board.
Above all, be clear in your postings. If you say exactly what you need, you will find a fit.
Salary and Growth Potential
Younger workers are willing to move to a new job every couple of years if it means a significant raise—especially if their current employer is not transparent about growth potential.
State the starting salary in your job postings. Be clear about the position's initial pay rate, how the employee can increase their earnings, and when. This allows the candidates to self-select out of the pool if the salary does not meet their requirements.
Be able to show your candidate the path forward in your organization. Remember: every worker is different. Some will want to go into management, some will prefer to be individual contributors, but all expect to make more money over time. Be clear with the candidate on the future of the position they are taking.
At Semper, we have built a culture of career guidance and mentorship. Even before someone is employed with us, we steer them to positions that are right for them and through the steps that will grow their career. You can begin the mentoring process as soon as a candidate steps through the door. They will thank you for it even if they never become your employee.
Bonus: Don't treat onboarding like an afterthought
Be ready to onboard your new employee. Smooth out your process—have their workstation ready for them and begin training the day they start. Prepare a mentor to work with them for an appropriate amount of time and answer questions as needed, welcoming them into the fold. Just as the first few months of a baby's life are known as the fourth trimester, the first few months of an employee's tenure is an adjustment period. It's delicate, and the employee will either become part of the family or start looking for a better opportunity.
Be sure to schedule 1-to-1 interviews with the new employee regularly in the first weeks and months so you can get ahead of any issues and create a lasting relationship. Don't just jump into action when there is a problem. Instead, make relationship-building part and parcel of working together.
Consider working with a specialty staffing agency like ours to create a temp-to-hire situation. With temp-to-hire, there is an expectation that both the employer and the new employee will be evaluating the fit and future. If it doesn't work out, each can move on with no hard feelings.
Bet on Success
When your company is clear on what it can offer and can't and is committed to moving quickly through the hiring process, you can bet on a successful hire that will successfully transition into a valuable addition to the staff.
Hiring takes considerable investment from leaders—we know it can be tricky! It's the core of our business as the specialty staffing partner to the print, packaging, and graphic communications industries. We offer flex, temp, and direct hire staffing solutions.
Register as a client today, or email us directly: always@semperllc.com.
When you need to fill 1 or 100 permanent positions, PrintWorkers has job postings and resume packages sorted by skills and regions to fit your timeline and budget.