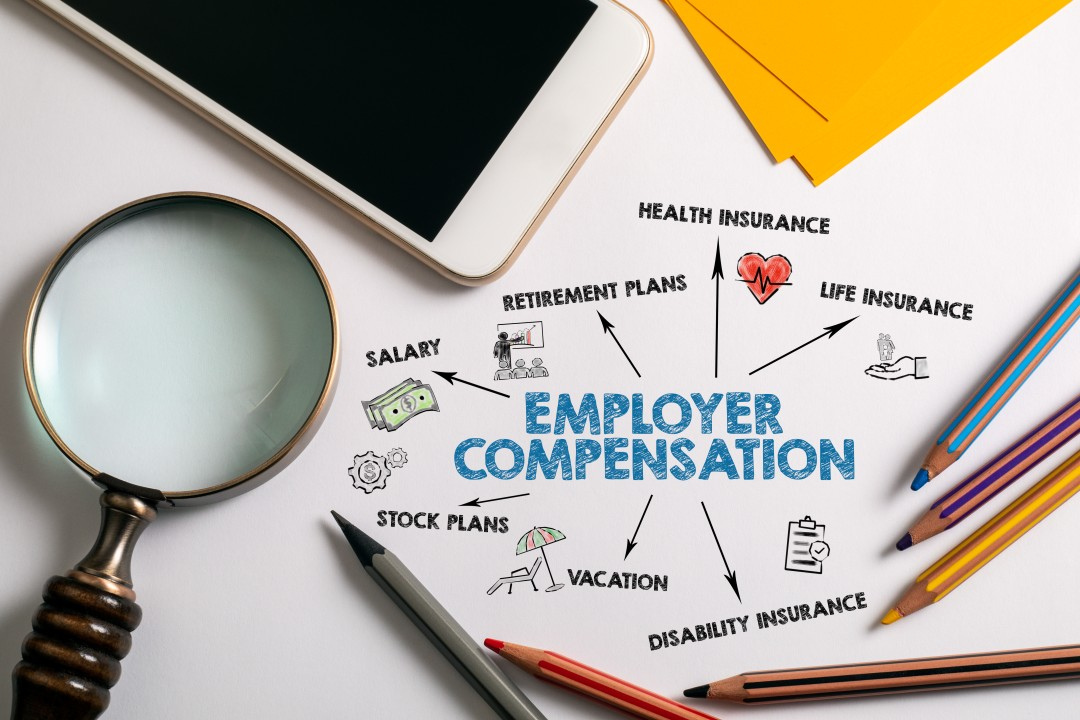 So you want to hire and retain a talented and enthusiastic workforce while costs are up and workers have more choices than ever before?
It's easier than it sounds.
Find out what motivates the people you want to hire, and find a way to give it to them.
Try these powerful motivators…and their alternatives.
Find creative ways to get your operation to market rate.
The going advice among Gen Z's is that you should switch jobs every year or so to make more money. The reasoning is that an annual raise might get you 3%, but a promotion could yield 10%. Although a job or company jump might have short-term financial gains for an individual, once the market stabilizes they run the risk of being on the list of those to cut first. How can employers—and employees—avoid this turnover?
When hiring for a new position, do a thorough market analysis to ensure you are hiring at market rate or above. Tell your candidates this, and welcome them to confirm it before taking the job. Keep in mind that employees share pay information and your current workforce may also need a pay increase to come up to current compensation rates. This is an important consideration in overall planning for both recruiting and retention of the staff you have.
If you can't hire at market rate (or even if you can!), be sure that you are able to shoulder the increase in overhead and ease into increased labor costs with a focus on future cost-of-living raises as the market adjusts. Keep an eye on the longer term, offering other financial incentives. Consider creating a 401(k) plan, stock options, or—for smaller companies—profit-sharing, which is a qualified retirement plan that allows employees to share in the company's profits.
Thoroughly educate yourself and your candidates on the value of these options and how to exercise them. Young people often don't understand how significant these benefits are and how to make the most of them. Encourage them to use apps to track their gains and find peers to explain how the market works in their favor over time. Knowledge is power, and employees want to feel empowered.
Empower teams with measurable goals and recognize the positive impact they're making
Speaking of feeling empowered, this may be the single biggest motivator to stay in a company. No one wants to be overworked, undertrained, and micro-managed. The key to empowerment is conscientious and thorough training coupled with a culture of learning from mistakes.
Employee empowerment doesn't mean managers who "set it and forget it." It means managers should participate in training and implement a regular schedule of productive one-to-ones. As a result, you will empower employees to manage their day-to-day challenges, knowing they have their supervisor's undivided attention once a week for problem-solving, mentoring, and idea-sharing.
Managers can empower their employees by asking questions like "How can I help?" "What would you like to change?" and "What's working and what isn't?" To empower employees, managers don't need to have the answers, but they need to be tracking the issues, so the employee feels supported in problem-solving and innovating on their own.
Set goals with individuals and teams, measure outcomes, give feedback, and reinforce the positive impact their collective contributions can have on the company's productivity and profitability. This will resonate with each staff member and show how invested you are in your employees.
Small- and medium-sized companies can personalize benefits to each employee
Most commercial printers are smaller, more agile companies, affording them the opportunity to individualize their benefits. They do not need to create sweeping mandates and programs that apply to everyone equally but only interest a small percentage of people.
Small-to-medium-sized businesses have the ultimate trump card, and it's the one today's employees want—the ability to customize their experience. As we tell our kids: "fair" doesn't mean "same." Fair means everyone gets what they need.
Why offer a gym membership to people who will never use it? Why offer pizza Fridays to parents who want to get home to their kids? Why offer subsidized childcare to people with no children? Why offer health care benefits to people who use their spouse's? Why offer management opportunities to someone who prefers to be an individual contributor? Why offer a flexible schedule to someone who wants a regular schedule?
Instead, offer a selection of these perks to people who want or need them. Printers have valuable services. You might be able to trade printing services to local businesses for perks to offer your employees. Always be on the lookout, and create an array of choices for employees to opt into. You can do this upon hiring or when your employee would ordinarily receive a monetary bonus.
Say something like, "We want to reward your performance this quarter. We're not offering cash bonuses, but we'd like to know what would help you live your best life in the coming quarter." Listen carefully, then offer what you can: extra PTO, upskilling opportunities, personal training sessions, cooking classes—be creative.
Learning how to develop your career is a critical skill for the generation just entering the workplace. Employers can teach new employees how to develop their own careers by example and by giving them the tools they need to succeed right out of the gate.
Successful employers think outside the box and listen to their employees. It's not rocket science, but when you work with your employees to help them succeed, the sky's the limit for everyone.
Hiring takes considerable investment from leaders. It's the core of our business as the go-to staffing partner on behalf of the graphic communications, printing, and packaging industries. When you need a partner to create a team that works, seek out Semper Workforce Solutions. We offer short and long-term direct hire and ready-to-work flex staffing solutions.
Register as a client today, or email us directly: always@semperllc.com.