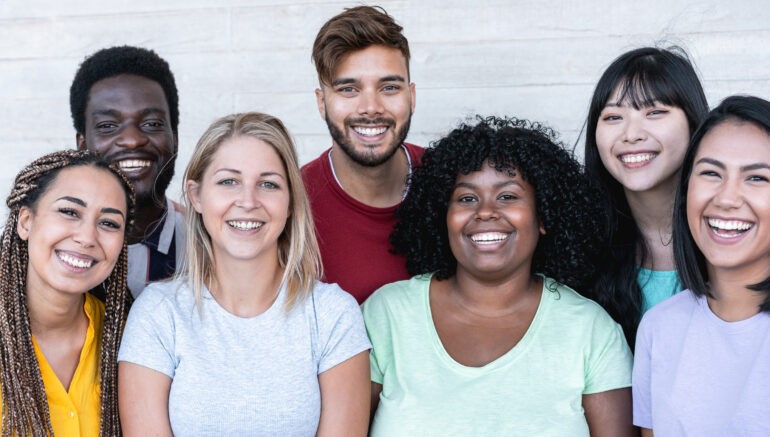 Getting the American people back to work is one of the most talked-about issues in media today. As the demand for goods and services rises, the need for skilled labor has gone up as well, making it a competitive market for employers. The questions remain — why are workers reluctant to return, and how do we get them back?
SHOW THEM THE MONEY
In our recent survey, it came as no surprise that the rate of pay was the top response from individuals when asked what factors are most important when considering a new job. Workers right now are looking for positions that offer them the best pay, and employers are responding. The first quarter of 2021 was the best in 20 years for wage growth. Other ways that employers are enticing applicants include offering gift cards for filling out applications and signing bonuses.
PERK UP YOUR BENEFITS
Benefits packages go beyond just healthcare and PTO. There are other valuable services that you can offer to attract new hires and retain current employees. Consider adding benefits that help offset the costs of childcare, and transportation. Offer regular wellness programming options to help cope with the mental and physical demands of the job.
PROMOTE YOUR SAFE WORKPLACE
With safety top of mind, touting your safe workplace should be part of your overall hiring strategy. Communicate in postings what measures your organization has taken to create a safe work environment and include imagery of socially distanced workers on your website in the careers section. Talk about your vaccination program if you have one.
On May 28, 2021, the U.S. Equal Employment Opportunity Commission released guidelines for employers wishing to incentivize current and prospective employees to get the COVID-19 vaccine. According to the EEOC, employers can offer unlimited incentives to any employee that voluntarily shows they are vaccinated. If the employer or a third party they contract offers a vaccine program, however, the incentives must be restricted not to appear coercive to employees. If you choose to take the latter route, Semper Health can help you organize a vaccination clinic and wellness program at your facility.
WORK SMARTER
There are many unknowns as we move forward out of this time of crisis and into a period of recovery. As business owners, it's natural to be concerned about what the future holds. Finding qualified, skilled labor is just one of many daily issues that we must deal with, and there are options out there.
Here's how Semper Workforce Solutions can help:
Onboard new employees through our payrolling program to payout sign-on bonuses, so current employees do not feel slighted
Utilize our staffing experts to help find, vet, and hire skilled labor for direct-to-hire positions
Fill short-term gaps with our flexible, on-demand staff
Contact Semper Workforce Solutions today for more information on any of our programs to get started.