Semper Staffing Option: Payrolling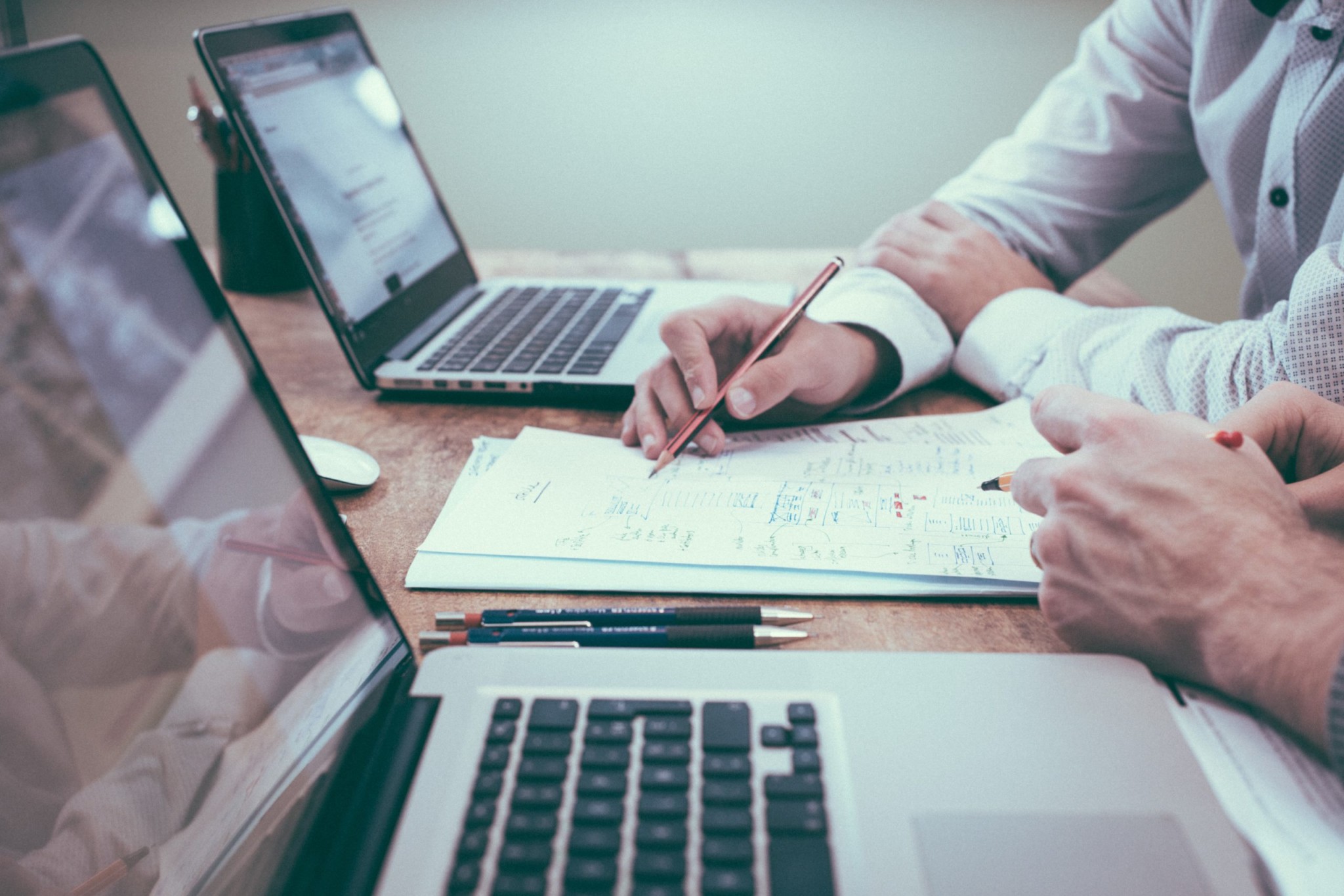 What is Payrolling?
Payrolling is when a company sources their own candidate(s) and elects to pay them through a 3rd party, like Semper. It is basically taking all the benefits of using temporary labor while decreasing the temp mark-up based on the fact that you provide the candidate.
What are the Benefits of Payrolling:
Cost-Effective: Semper "Payrollee's" eliminates those costs for your organization.
Trial Period: Semper's payrolling service provides you a true "work evaluation" period.
Speed: We handle the onboarding process entirely so you can get your new hire started immediately.
Flexibility: Have a hiring freeze, bringing back a former employee, or limiting headcount? We can payroll them for you!
Ready to learn more about Semper Workforce Solutions?
Enter your contact information below and a member of our team will be in touch shortly to discuss your staffing needs.
Semper Workforce Solutions will transform how you view staffing companies with top-quality customer service and a can-do attitude.